GAITRite ®Classic
---
Celebrating 25 years as the Gold Standard Worldwide
Set up GAITRite® Classic and collect data in seconds. The Classic has efficient data collection and outcome measures that can be viewed immediately or reviewed at your desktop.
GAITRite ®RE
---
The Latest Addition to our Portable Systems.
GAITRite® RE offers a smooth top surface in a single layer design. Portable and simple to set up, the RE has all the Classic features with extensive clinical and research applications.
GAITRite® CIRFace
---
The Ultimate Research Tool.
Designed to capture 'Real World Walking' with multiple steps, curbs, and platforms. GAITRite® CIRFace utilizes various top surface options that allow you to see your patients on a variety of surfaces.
Vill du läsa mer om GAITRite , klicka på länken nedan: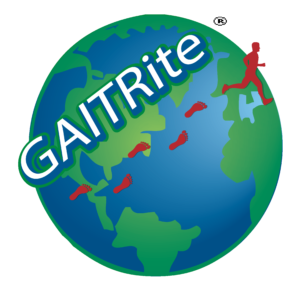 GAITRite
GAITRite BASIC
---
For the needs of the small clinic
Not suited for research, GAITRite® BASIC is an affordable and accurate objective outcome measurement system that is light, narrow, and easy to transport between locations.
GAITRite® BASIC includes standard reports for most conditions as well as a customizable report generator for patients with multiple conditions.
GAITRite SAFARI
---
Our latest advancement, solar powered for ultimate portability (Patent Pending)
GAITRite® SAFARI introduces a whole new level of portability.
With GAITRite® SAFARI, you are free to collect gait data anywhere in the world with its unique solar based power system.
Safari removes the requirement of bringing the subject to the artificial environment of the lab. Simply rollout GAITRite® SAFARI over any relatively smooth surface (at the beach, ballfield, park, outdoor arena or even a remote village in the Third World).
As long as you have access to solar recharging, good data is only seconds away. GAITRite® SAFARI's unique design offers unlimited opportunities to study gait in the real world.